Prayer is something we can all do from where we are. Pray specifically that God would move in Medina. We want to see people Putting Jesus into Perspective. Pray also that we continue to step out on faith and that God builds His church in and through us.
Want to participate?
Participation is a key point in this stage in church planting. There are three key ways to get involved: Pray, Partner, and Plant.
Partnering with us financially is very much appreciated. We are all about seeing God's kingdom grow and finances are needed to make this happen. If you would like to give just click HERE.
For more information on getting involved, we ask that you fill out the form below so we can personally connect with you and explore a partnership together.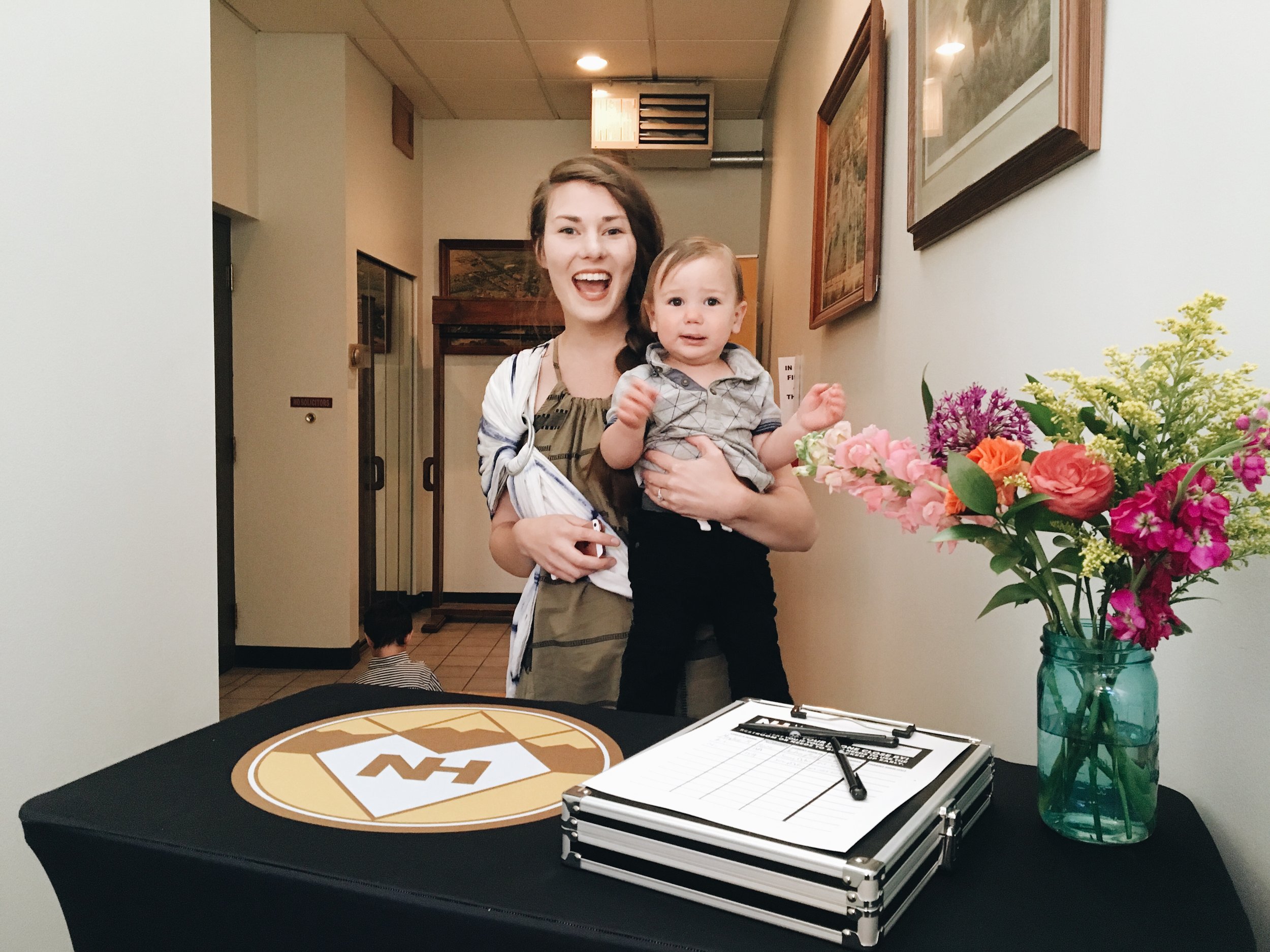 Plant with us. We as Christians are called to be uncomfortable, and some of you who are reading this are called to come plant New Hill Church with us. If you are interested or curious about what this may look like for you, feel free to contact pastor Michael, and he'd be happy to pray with you and chat about the possible opportunity to plant together.